Ep 012 - Labour Codes - India (Part 2)
Episode 12,
Nov 30, 2022, 06:32 AM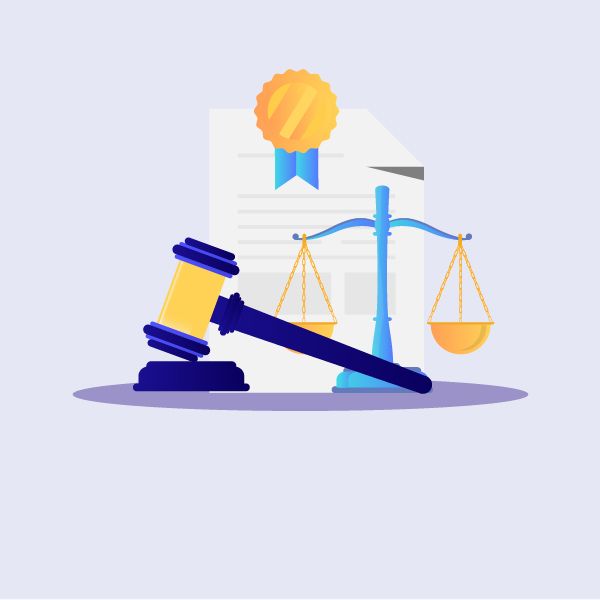 Welcome to the second part of the podcast series on labour codes. Hear what Anurag Jain, Co-founder and Partner, ByTheBook Consulting LLP, has to say about the implementation of the new labour codes.

The labour codes have been in the news for a while. In this episode, you'll know what is the HR professionals' response to the new code and how they need to reorient themselves for implementing the same. The speaker also provides more clarity on the key changes that the new codes will bring to the workplace.