Alex Kinnier, Co-Founder and CEO of Upside, on Making Your Impact Worth The Effort
Episode 268,
Nov 30, 2022, 08:00 AM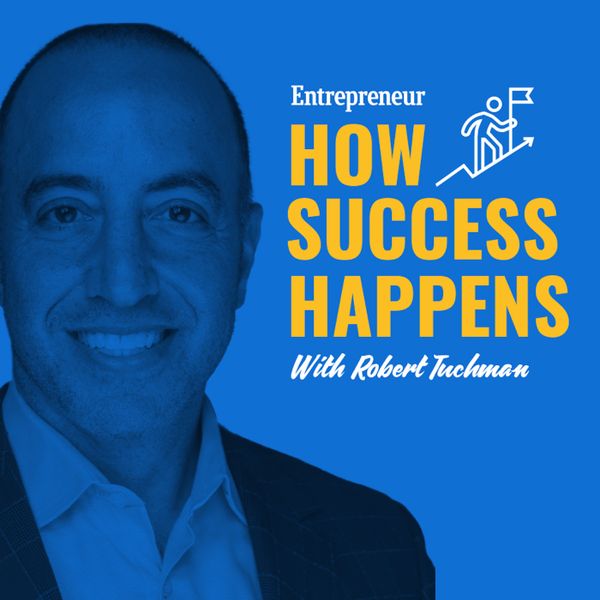 Alex Kinnier is the Co-Founder and CEO of Upside, a retail technology company that connects consumers with brick and mortar businesses to help communities thrive. Upside has given over $100 million in cash back to users and over $200 million in incremental profit to businesses. Alex began his career at Google, developing the agency display advertising team and leading the company's acquisition of DoubleClick. He was Opower's Senior VP of Product and Engineering and is now a partner at Builders VC.