The Truth Behind George Orwell's Disturbing Room 101 | The Just Interesting Podcast #101
Episode 101,
Nov 30, 2022, 10:36 AM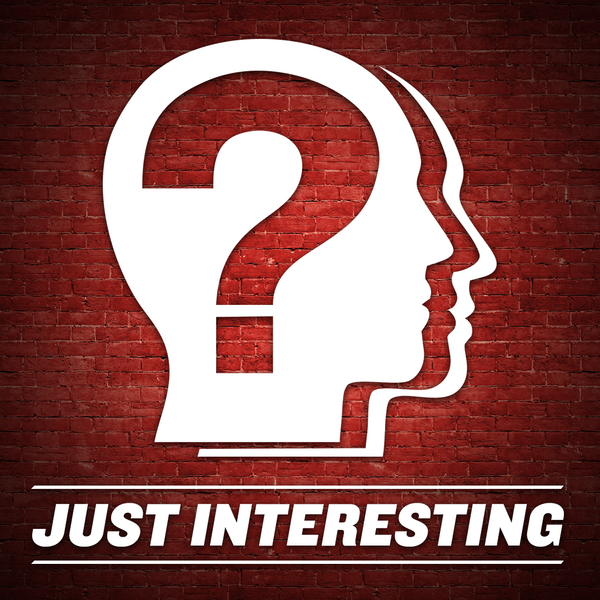 As it's our 101st episode, we thought we'd discuss the origins of the infamous Room 101 in George Orwell's seminal novel "1984." We'll also be discussing what we'd chuck in Room 101! Plus Things We Learned and the Weekly Quiz!