Casting Season 3
Episode 133,
Dec 01, 2022, 01:00 AM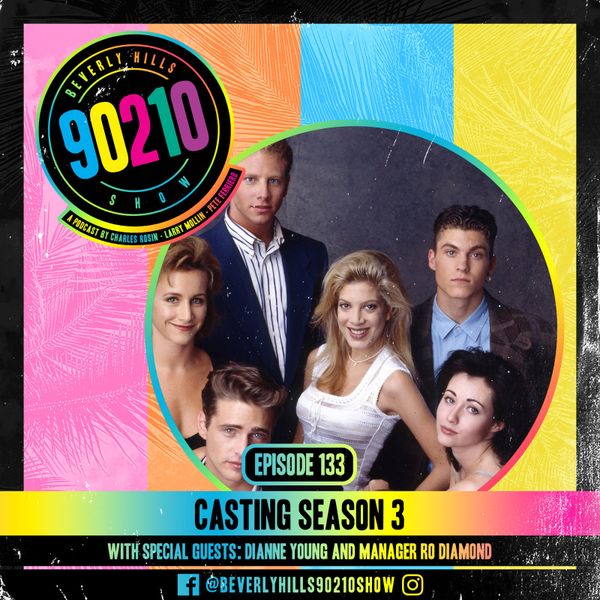 Tonight on the Beverly Hills, 90210 Show Charles and Pete are back with Dianne Young as they dive into the casting of Season 3!! There are so
many shocking auditions, and casting choices! 
Episode drops 5pm PT 8pm ET at
Beverlyhills90210show.com
or wherever you get podcasts!