Are the Tories in terminal decline?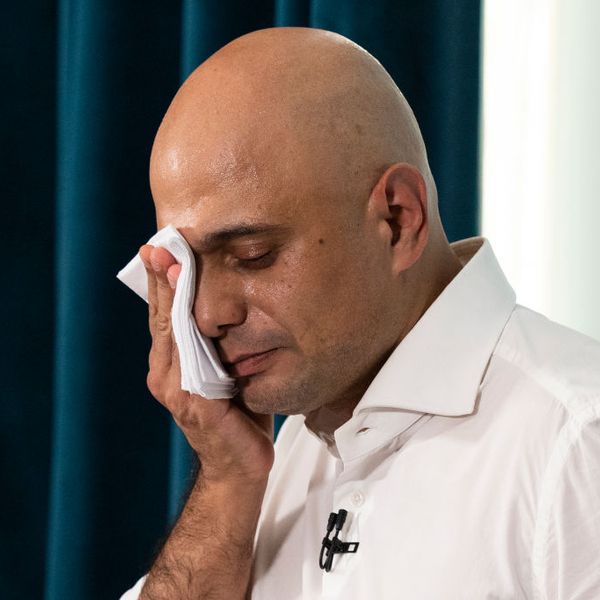 Sajid Javid has announced that he won't be standing for re-election, while also today, the Chester by-election saw the Conservative party suffered the worst loss in seat since 1832. Is the party in terminal decline? Katy Balls talks to James Forsyth and Fraser Nelson.

Produced by Cindy Yu.