Week 13 Best Bets & Andrew Caley Joins The Show To Talk CFB + Arthur DiCesare Joins The Show
Episode 395,
Dec 02, 2022, 09:22 PM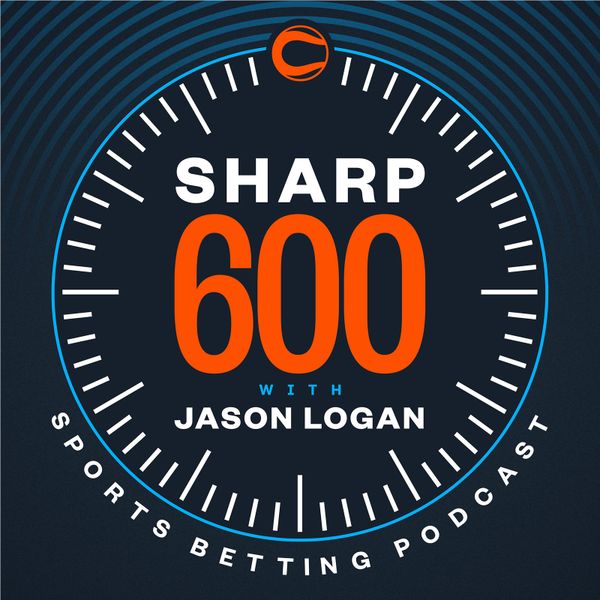 Jason gives his best underdog and props bets for Week 13. Andrew Caley joins the show to discuss his favorite bets ahead of CFB Championship weekend. As always, Arthur DiCesare joins the show for the 2-minute warning. 

2:00 -4:14 Week 13 Underdog Bets 
4:15-6:14 Prop Bets
6:15-8:58 Andrew Caley CFB bets 
8:59-10:17 Teaser Time
10:18-12:09 2-Minute Drill with Arthur DiCesare

Make sure you follow/subscribe to the Sharp 600, and if you love what we're putting out, please write a review!