Breathe Under Water vs Flame Retardant | SquADD Cast Versus | All Def
Episode 129,
Dec 05, 2022, 02:00 PM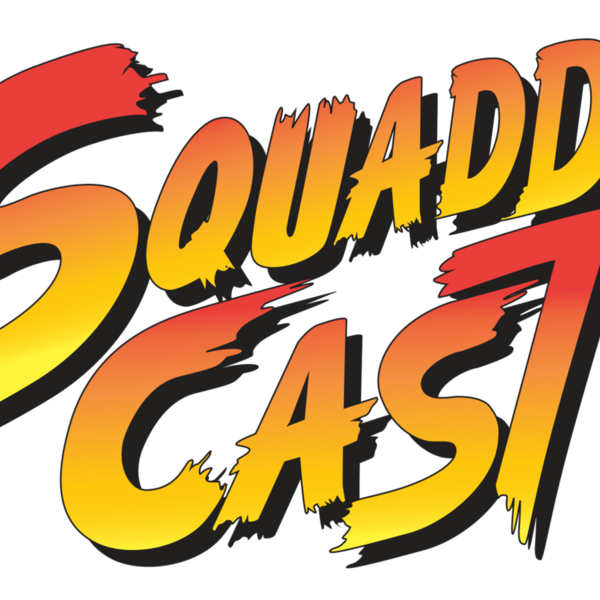 Introducing the All Def SquADD Cast show "Versus". It's a podcast with the OG SquADD! Each week, the SquADD will debate topics and vote at the end to see what wins. Versus airs every Monday and you can download and listen wherever podcasts are found.
Special Guest 
Candace Reneé
ThisWeek We Discuss
Breathe Under Water vs Flame Retardant
Live Undercover As A Different Race For A Year vs Live Undercover As A Different Gender For  Year
Be A Mortician vs Be A Waste Collector
S/oTo Our Sponsors
Blue Chew
Bluechew.com
Promo: SQUADD
Better Help
BetterHelp.com/SQUADD