A New 'Greatest Movie of All Time.' Plus: Plus, Steven Spielberg interrogates his life and his art in 'The Fabelmans.'
Episode 139,
Dec 06, 2022, 04:35 PM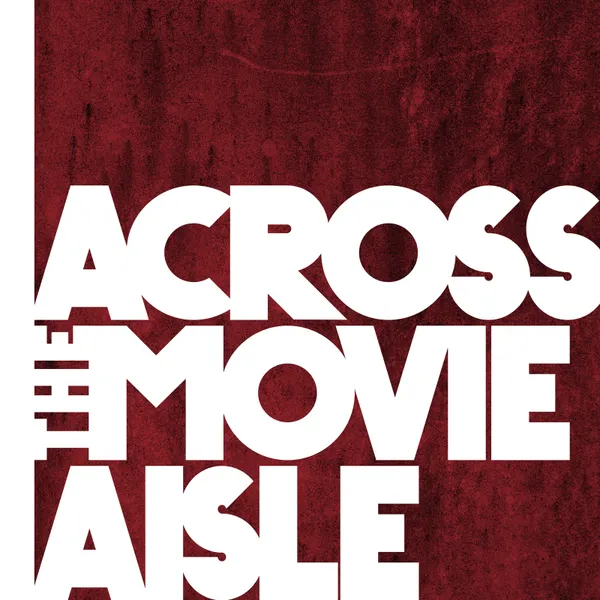 On this week's episode, Sonny Bunch (The Bulwark), Alyssa Rosenberg (The Washington Post), and Peter Suderman (Reason) talk about the Sight and Sound's decennial 100 Greatest Films of All Time list, which crowned a new champ … but not without controversy. Then we reviewed The Fabelmans, Steven Spielberg's semi-autobiographical movie about his childhood and how the art of film shapes his relationship with the world. Make sure to swing by Bulwark+ for our bonus episode on Friday, in which we're discussing Andor is it the latest Star Wars property to be "the best since Empire?" You better believe it! If you enjoyed this episode, share it with a friend!