The Goldster Inside Story Podcast - Introduction Episode
Episode 1,
Dec 09, 2022, 08:00 PM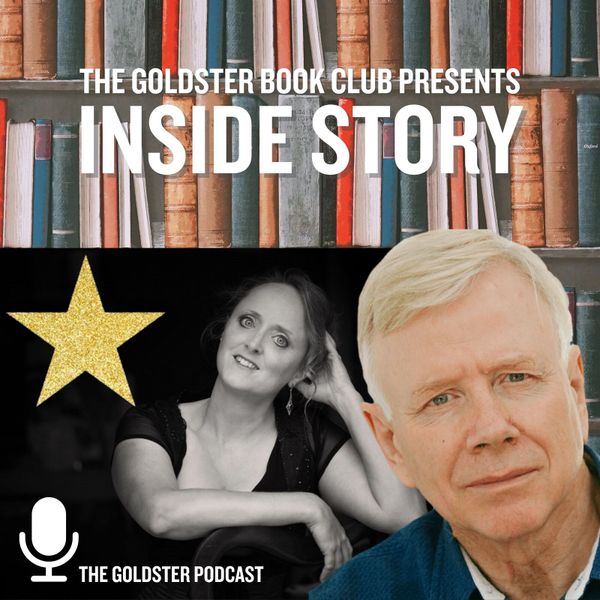 On the
Goldster Book Club
podcast you hear captivating interviews with best-selling authors, intrepid explorers, former spies and international sports people.  We have different shows –
Inside Story,
Purpose, Passion and Grit
, and
Author to Author
. By joining Goldster you can be part of the live conversation asking our guests directly any question you want -- about their failures, successes and what drives them.  So far we have talked to best-selling authors,
Ian Rankin
,
Ely Griffiths
and
Adele Parks
; acclaimed historians, adventurers and travel writers
Roger Morehouse
,
Justin Marozzi
and
Odd Harald Hague
; eagle-eyed commentators,
Parag Khanna
,
Tim Marshall
and
Geoff Payne
; The list goes on. 
You don't have to have the read the book or know the subject. Goldster presenters will draw you into their world and make you feel at home; Biographer and descendant of Charles Dickens, Lucinda Hawksley;  Journalist, thriller writer and Lucinda's distant cousin, Humphrey Hawksley;  Polar explorer Rosie Stancer; and international cricketer and rugby player, Alistair Hignell.  We would love to meet you. Goldster is barely two years old, and we're booming.
Come join in the Goldster Book Club conversation.
www.Goldster.co.uk/book-club