In defence of ex-Anglicans
Episode 29,
Dec 08, 2022, 03:19 PM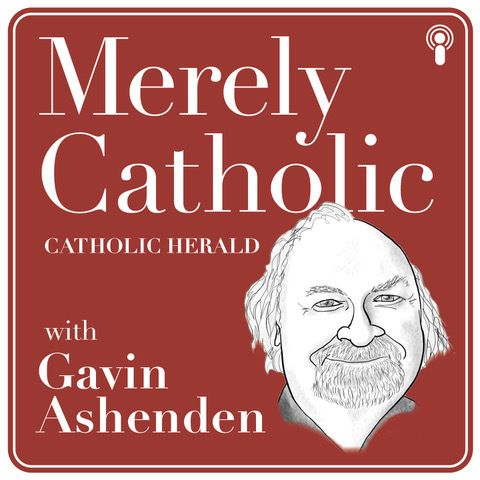 Monsignor Michael Nazir-Ali, the former Anglican Bishop of Rochester who became a Catholic in 2021, joins Dr Gavin Ashenden for this 29th episode of Merely Catholic, the podcast series for the Catholic Herald.

Now a member of the Personal Ordinariate of Our Lady of Walsingham, Monsignor Nazir-Ali sets out his views of synodality and he answers some of the criticisms aimed at him by a minority of Catholic activists whose views about the 2021-2024 Synodal Process is somewhat different.

The pair also discuss the role and primacy of conscience and Monsignor Nazir-Ali reveals what he most likes about his newly-adopted spiritual home.