Week 14 Underdog & Best Bets + Arthur DiCesare Joins The Show
Episode 397,
Dec 09, 2022, 09:54 PM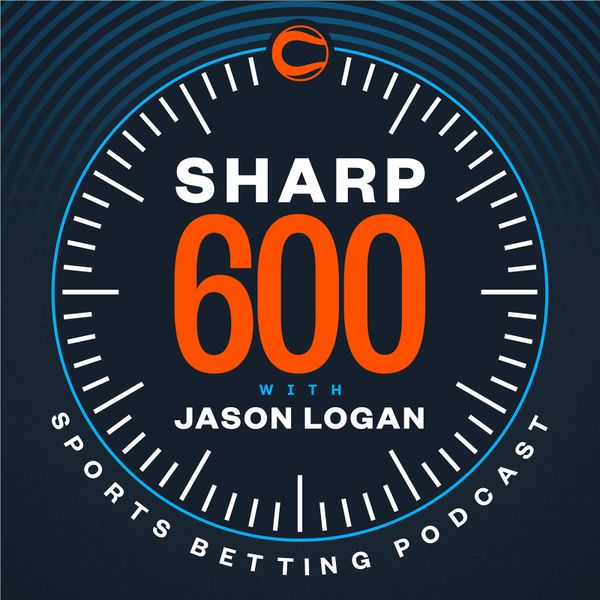 Jason gives his best underdog and props bets for Week 14. He also compares Christmas movies to current NFL teams, as we're all in the Christmas spirit. As always, Arthur DiCesare joins the show for the 2-minute warning.

2:52 -5:06 Week 14 Underdog Bets
5:07-7:25 Prop Bets
7:26-9:28 Christmas Movie Comparison
9:29-11:09 Teaser Time
11:10-13:21 2-Minute Drill with Arthur DiCesare

Make sure you follow/subscribe to the Sharp 600, and if you love what we're putting out, please write a review!