Did Xbox slap its consumers in the face?
Episode 414,
Dec 12, 2022, 06:21 AM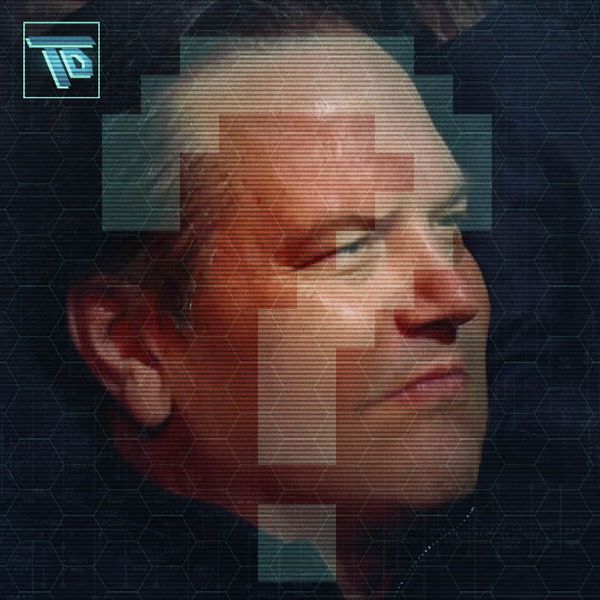 On Throwdown Your Questions Ep. 415, we answer questions about The Game Awards 2022, God of War Ragnarok, Xbox Series X, Call of Duty, PlayStation mascots, Death Stranding 2, Xbox Game Pass, High on Fire, The Callisto Protocol, and more!