Lauren McCarthy
Season 5, Episode 12,
Dec 14, 2022, 06:30 AM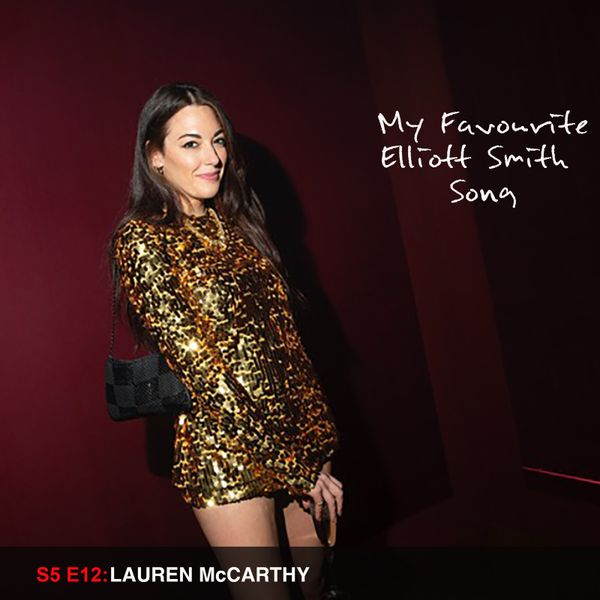 Our guest for our final episode of this season is Lauren McCarthy. 

Lauren is the Executive Editor of Nylon, a publication that covers fashion, entertainment and music. Through her work, Lauren has the enviable opportunity of interviewing some of the most exciting artists working today - people like Phoebe Bridgers, Beabadoobee and Snail Mail.  

One interesting thing Lauren has noticed through her work is the enduring influence on these younger musicians of Elliott Smith. So, for this final episode of the season, we look to the future. We ask why it is that Elliott still lives on so strongly in the minds of this new generation of artists, as well as of course talking about Lauren's favourite song pick too. 

Thanks for all your support over the course of this season!

Extra things to look at / listen to: 


My Favourite Elliott Smith Song is produced by Rob Comba and Elizabeth Withstandley. Find us on social media @myfavesmithsong.