Ethan and Jordan from Taaluma Totes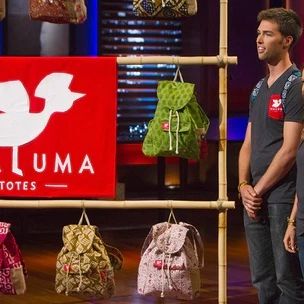 Rick is talking one of his favorite products of 2022.

Taaluma Totes.
Taaluma Totes are more than just a tote - it's a backpack that has a mission to give back to the world and support entrepreneurs and small businesses through microloans. It's about embracing a diverse culture, helping you carry your memories while you explore the world.