Our Favorite Content from 2022
Season 8, Episode 111,
Dec 14, 2022, 09:28 PM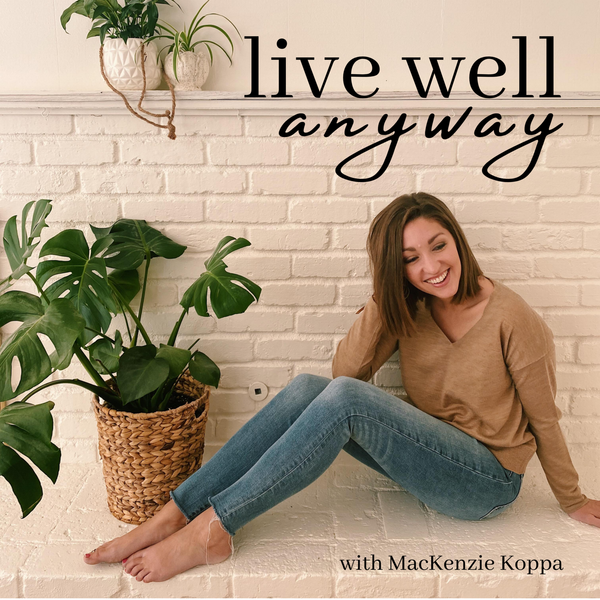 SHOW NOTES
In this episode, Katie Duckett and MacKenzie deep dive on their favorite content from the year in all the major categories they consumed content in- books, shows, podcasts, courses, and YouTube. It's a very full episode, and to help you out we have all the links below!
MacKenzie also mentions at the top of the show that she is opening up a limited number of private Planning Coaching spots for the end of this year and beginning of 2023. If you would like to get on the list to be coached you can send her a message on Instagram @mackenziekoppa.
LINKS MENTIONED:
MacKenzie's Books:
Katie's Books:
Katie's Courses:
Shows:
The Bear- Hulu

From Scratch- Netflix

Ted Lasso- Apple+

Handmaids Tale- Hulu

Bridgerton- Netflix

Stranger Things- Netflix
MacKenzie's Podcasts:
Katie's Podcasts:
Katie's YouTube:
MacKenzie's YouTube:
Business:
Planning, Productivity, & Tech:
My Kids Favorite: Not Enough Nelsons
WHERE TO FIND THE SHOW
JOIN US IN PATREON!
We would love to welcome you into our Patreon Community!
THIS WEEK'S SPONSORS
Caraway Home- Up to 20% off
Gerber Life- GerberLifeFamily.com
Color Guru- YourColorGuru.com 10% off with code: LIVEWELL
SHOP WITH US ON AMAZON
*Affiliate links and sponsors are included in this post. Thank you for your support!