Snow Sledding In Trunks vs Ice Fishing Barefoot | SquADD Cast Versus | All Def
Episode 129,
Dec 19, 2022, 11:00 AM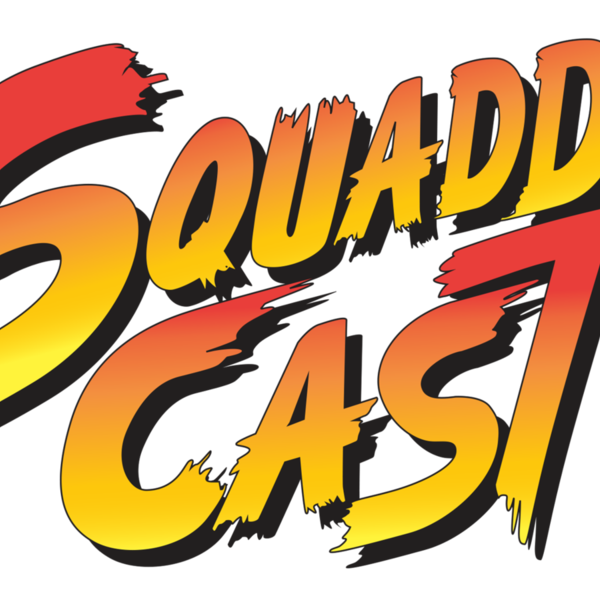 Introducing the All Def SquADD Cast show "Versus". It's a podcast with the OG SquADD! Each week, the SquADD will debate topics and vote at the end to see what wins. Versus airs every Monday and you can download and listen wherever podcasts are found.
Special Guest 
Cam From Dormtainment
ThisWeek We Discuss
Snow Sledding In Trunks vs Ice Fishing Barefoot 
6Hrs Of Toy Shopping vs 12Hrs Of Watching Foreign Holiday Movies
Star In A Holiday Movie W/ Kevin Hart vs Be In A Holiday Movie Directed By Steven Spielberg
S/o To Our Sponsors
Better Help
Betterhelp.com/SQUADD
Fansly
Fansly.com/promo/SQUAD
Doordash
Download Doordash In The App Store
Use The Promo SQUADD