Uri Levine, Co-Founder of Waze, on Learning to Fail Fast
Episode 271,
Dec 21, 2022, 08:00 AM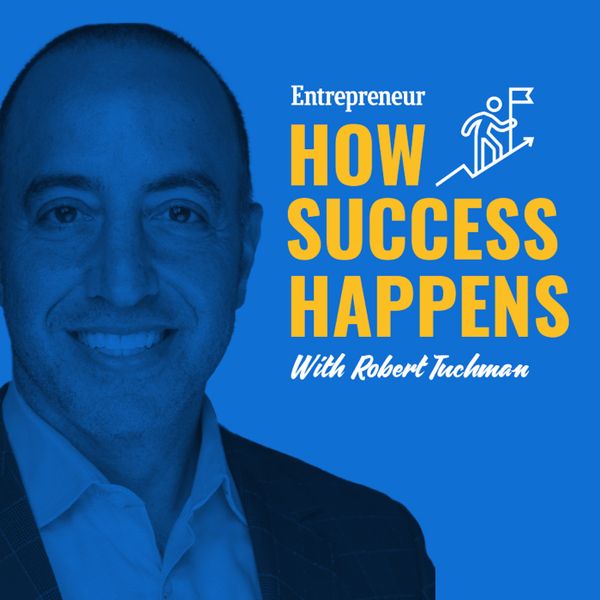 Uri Levine is the Co-Founder of Waze, one of the world's largest community-based traffic and navigation applications. In 2013, Waze was acquired by Google for $1.1 billion and currently hosts over 140 million users. Uri was also an investor and board member of Moovit, a global public transit app acquired by Intel in 2020 for $1 billion. His new book, Fall in Love with the Problem, Not the Solution: A Handbook for Entrepreneurs, releases in January 2023.