A Happy New Year Special!
Episode 65,
Dec 30, 2022, 08:00 AM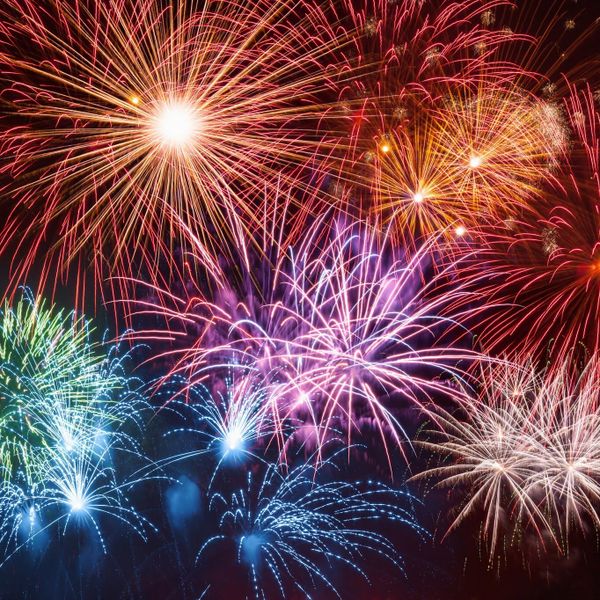 2023 is upon us so let's chat all things happiness and wellbeing, with your latest episode of the Happy Hour!
And we start with a nice book recommendation, that is available for free through the RNIB Library, as Lucille takes reviews Richard Osman's 'The Bullet That Missed'.
Paulina is joined by life coach Charlie Kramer, who shares how living with RP has inspired him to become a life coach for people living with a disability.  
And finally, Hayley and Marcella help us get some movement into our bodies after all the festivities, with a quick and easy exercise session.
Access books through the RNIB Library by visiting:
http://readingservices.rnib.org.uk/
More about Charlie on his website:
Life Coach for the Disabled - Charlie Kramer (charliekramervision.com)
To get in touch about Keep Fit Classes email: rechargeft@gmail.com
The Happy Hour Podcast is our trimmed down version of this hour-long show, so if you'd like to listen to the full show with all the amazing songs featured, catch a new episode of the Happy Hour on RNIB Connect Radio Mondays at 1 PM, with a repeat Thursday at 6 PM and Sunday at 10 am.
Image shows an explosion of colourful fireworks.