Greg Madison of Shield Therapeutics: Agreement with Viatris enables opportunity to scale Accrufer® into a $2 billion market
Episode 1090,
Dec 22, 2022, 08:44 AM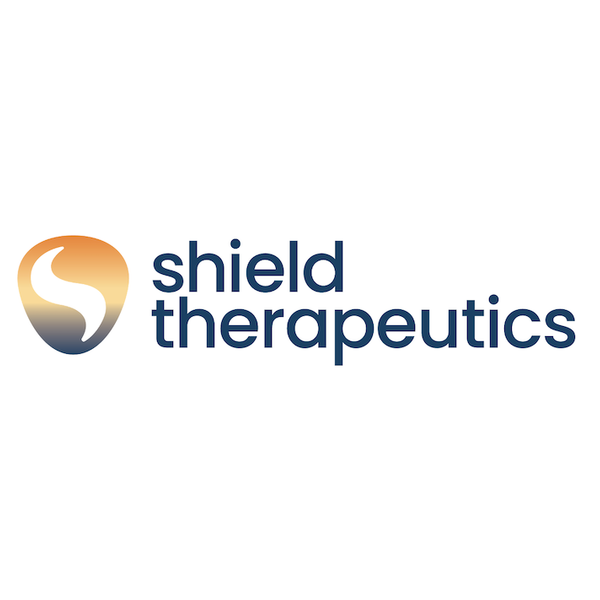 Greg Madison CEO of Shield Therapeutics #STX explains how their agreement with Viatris and new funds allows them to scale Accrufer® to make it the oral iron of choice in the US and take advantage of a $2 billion market opportunity.
Highlights

Shield Therapeutics plc, a commercial stage pharmaceutical company focused on the commercialization of Accrufer®/Feraccru® (ferric maltol), today announced that it has entered into an exclusive, multi-year agreement with
Viatris Inc
. (NASDAQ: VTRS), a global healthcare company, to co-commercialize Accrufer® (ferric maltol), a novel, oral iron therapy differentiated from other conventional irons by its efficacy, well-tolerated formulation, and broad indication, in the United States.
The oral iron market in the United States is an estimated US$2 billion market opportunity, and Accrufer® is the only FDA approved oral iron to treat iron deficiency, with or without anemia. This new collaboration expands the commercial footprint and resources for Accrufer®, as the brand aspires to be the oral iron of choice in the US market.  The collaboration will result in a 100 person sales team who will promote Accrufer® to over 12,000 Health Care Professionals who write the majority of oral iron prescriptions.  In addition, Shield and Viatris will also deploy additional resources in digital marketing, market access, distribution and commercial operations via a shared cost model.
To read the entire RNS click here