James and Alexa Hirschfield, Co-Founders of Paperless Post, on Digitizing the Invitation Experience
Episode 272,
Dec 28, 2022, 08:00 AM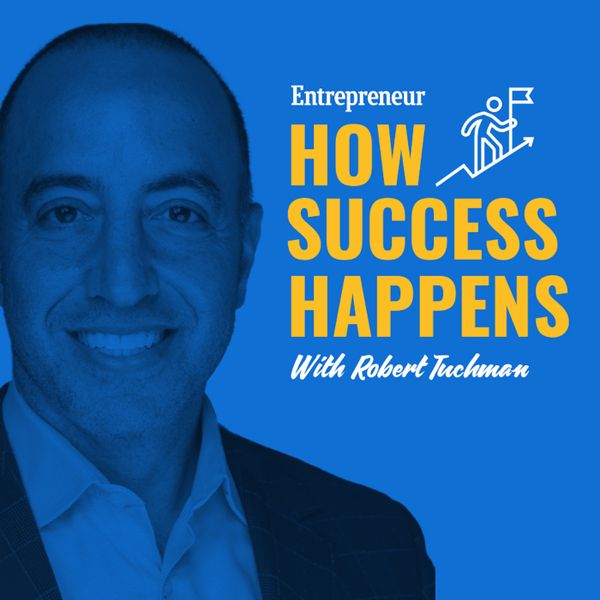 James and Alexa Hirschfield are the co-founders of Paperless Post, a premium invitation and event management platform. The sibling duo founded the company in 2009, looking to reimagine the experience of sending and receiving invitations. With over 175 million users, Paperless Post has sent over half a billion invitations and partnered with designers including Ladurée, Oscar de la Renta, and Duro Olowu. James and Alexa have both been named in Forbes' "30 under 30" list.