Predator's Year End Review, EP. 043
Episode 43,
Dec 29, 2022, 05:34 PM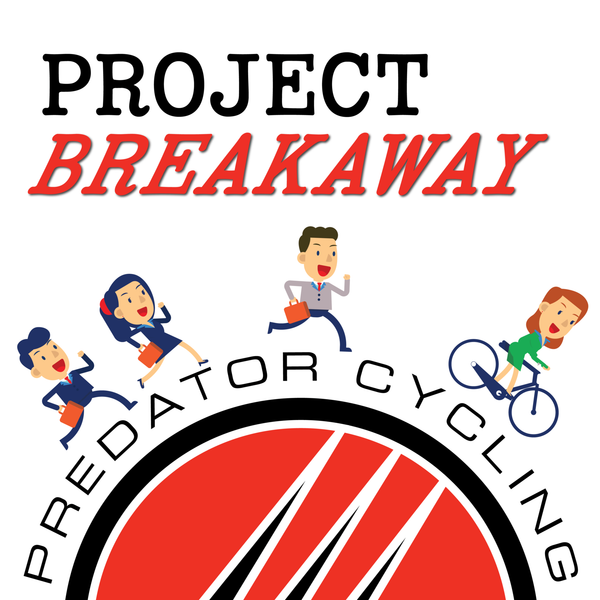 Predator Cycling's 2022 year end product review.
We're saying "Goodbye" to 2022 and looking forward to a refreshing season in 2023. We have so many great products out to enhance the tech for your coming season. Join us as we review the past year and look forward to the next!