The Moscow Murders Affidavit & Questions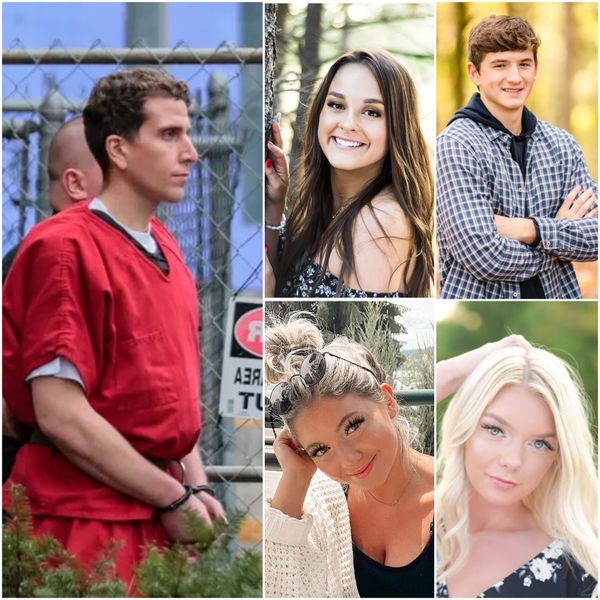 The probable cause affidavit has been released in the Moscow murder case.
Join us for this early release episode of the True Crime Society Podcast as we discuss the affidavit and new developments.
The affidavit revealed info including:
- A timeline of Bryan Kohberger's movements leading up to the murders.   We now know he likely parked his white Elantra at the crime scene at 4.04am and was seen speeding away at 4.20am.
- More details regarding the victims have been revealed.  Xana Kernodle got a DoorDash delivery at around 4am and was still alive and on TikTok at 4.12am.   
- We have learned more about the surviving roommate Dylan. It has emerged that she likely saw the murderer in the house and she heard a female voice say 'there's someone here.'
You can read the entire affidavit on our blog at
https://truecrimesocietyblog.com/2023/01/08/the-arrest-of-bryan-kohberger/
We released this week's episode early so that we can run through these new developments in as timely manner as possible.  We know that everyone has SO many questions and we try to answer some of these in the episode. 
Please skip to around (8:30) if you'd like to get straight to the crime.
This episode is sponsored by:
June's Journey - Start your investigation today and download June's Journey.  Available on Android and iOS mobile devices, as well as on PC through Facebook Games.
Microdose Gummies - Go to
microdose.com
and use code TCS for 30% off your first order of THC gummies.
Babbel - Start your new language-learning journey today with Babbel.  Visit
Babbel.com/tcs
for up to 55% off your subscription.