Bryan Kohberger Did NOT Know Victims: Goncalves Attorney | #bryankohberger #idaho4 #idahomurders
Episode 55,
Jan 11, 02:36 AM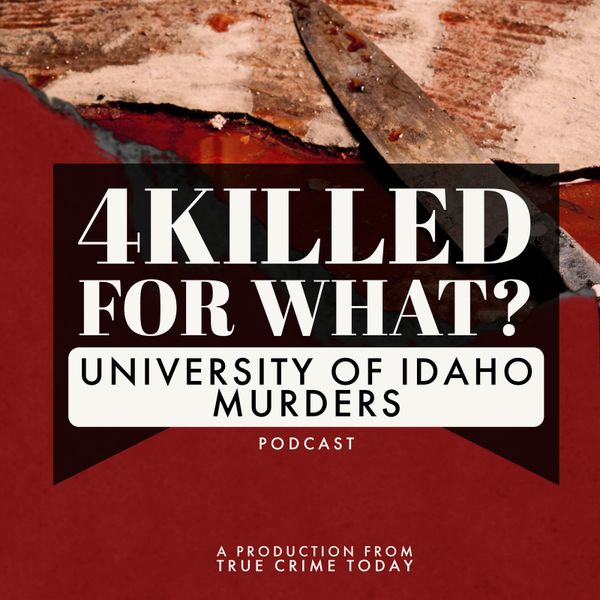 According to a lawyer representing one of the victims' families, the University of Idaho murder suspect Bryan Kohberger was not known to the victims or their families.
Attorney Shanon Gray, who represents the family of Goncalves, stated that "no one" knew anything about Kohberger before the murders.
"Any information any of the families gather regarding connections to any of the victims will be turned over to the Moscow Police Department," he told Fox News Digital. 
According to the documents provided by the police, Kohberger, a student at the nearby Washington State University and whose campus is just about seven miles away, visited the victims' residence at least 12 times before the murders. The police claim that they could trace Kohberger's phone back to the location of the incident just a few hours after the assault.
Follow Tony Brueski on Twitter
https://twitter.com/tonybpod
4 Killed For What is a production of True Crime Today; listen & sub to True Crime Today Here:
https://availableon.com/truecrimetodayatruecrimepodcast
Join Tony Brueski @tonybpod on twitter and our Facebook Discussion Group:
https://www.facebook.com/groups/834636321133023


If you have information about the Moscow, Idaho murders:
Tip Line: 208-883-7180
Email: tipline@ci.moscow.id.us
Digital Media:
http://fbi.gov/moscowidaho