Luiza Prado de O. Martins / Obaro Ejimiwe - Notes to the Seers, Queen Annes Lace
Season 1, Episode 3,
Jan 12, 03:35 PM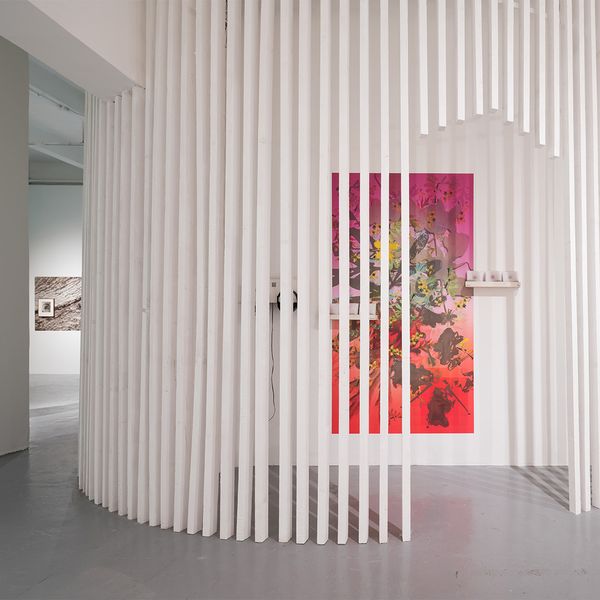 The final episode from artist Luiza Prado de O. Martins' series, Notes to the Seers, explores the plant Queen Anne's Lace.
In this three-part series, listeners are invited to encounter artemisia, Queen Anne's Lace and rue, guided by the artist's voice  within a soundscape created by Obaro Ejimiwe.
These three plants grow wild both in the Americas and Europe; vegetal material travelling across geographical, political, and cultural borders. This sensorial encounter revolves around tasting as a form of relation, capable of materialising a connection between human and plant beings, and of nurturing forms of queer kinship and healing. 
Simultaneously it entails a process of assimilation and integration, where consumption becomes the currency that governs perception—resonating with the colonial power relations that manage the porosity of national borders.