Is 'M3GAN' a Killer Good Time? Plus: will the VFX shops unionize?
Episode 145,
Jan 17, 04:00 PM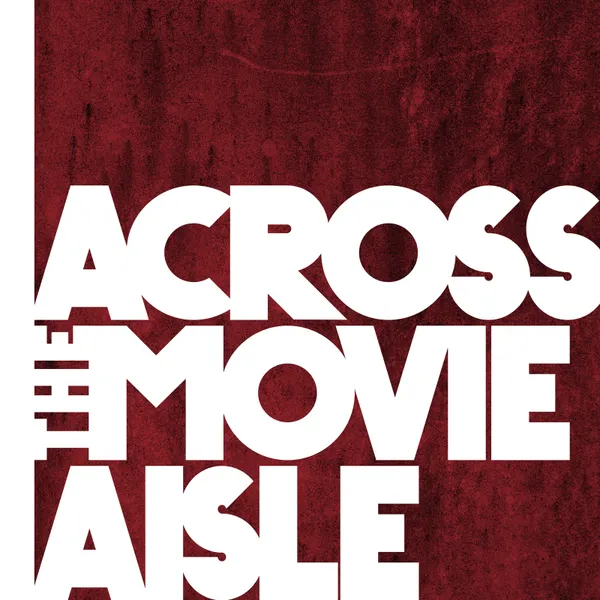 This week, Sonny Bunch (The Bulwark), Alyssa Rosenberg (The Washington Post), and Peter Suderman (Reason) discuss
the growing push for unionization
in the visual FX industry. What will it mean for the industry—and for movie lovers—if special effects artists are treated like actual, you know, people. Then they discuss the first big hit of the new year, Blumhouse's
M3GAN
. Is this your standard killer doll movie? Or is there something more? Make sure to swing by Bulwark+ on Friday for a bonus episode on
The Menu
. And if you enjoyed this episode please share it with a friend!