Too Sweet vs Not Sweet Enough | SquADD Cast Versus | All Def
Episode 132,
Jan 23, 02:00 PM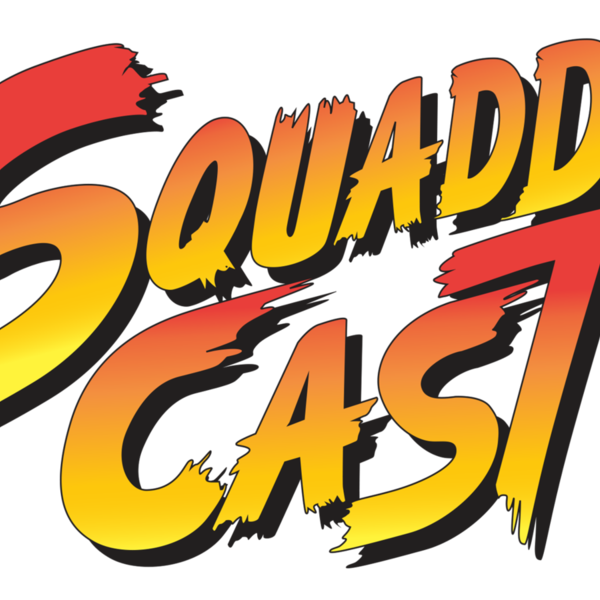 Introducing the All Def SquADD Cast show "Versus". It's a podcast with the OG SquADD! Each week, the SquADD will debate topics and vote at the end to see what wins. Versus airs every Monday and you can download and listen wherever podcasts are found.
Special Guest 
Brent Taylor
Dion Lack
This Week We Discuss
Too Sweet vs Not Sweet Enough 
Fight A Kangaroo vs Chased By A Lion 
$100 Million vs 10 Mins With God
S/o To Our Sponsors
Blue Chew
BlueChew.com/SQUADD
My Bookie
https://mybookie.website/SQUADD
ADDITIONAL PROMO DETAILS
1. The new deposit bonus is a 10% cash bonus on any first-time deposits up to $2000.
2. The minimum deposit amount is $50, and the maximum bonus amount is $200.
3. This bonus only has a 1x playthrough amount, which means that the bonus doesn't lock
you in (major pain point for online gamblers), focus on the "cash-in, cashout" aspect of
the bonus and not the % amount.