#327 Maggie Freleng with Hope White
Episode 327,
Jan 23, 08:00 AM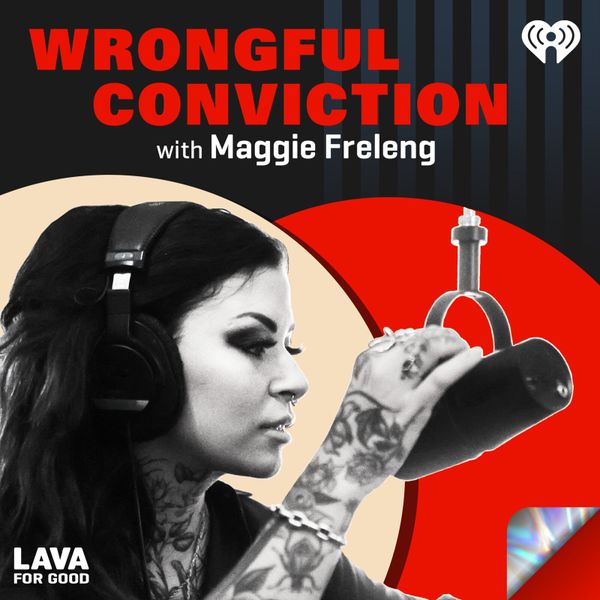 On July 19, 2008, a police officer found the body of Julie Burchett in her parked car in an abandoned pallet mill in Monticello, KY. Hope and her boyfriend lived nearby and gathered with other observers at the scene. A police informant eventually concocted an elaborate story that Hope threw a party at her mother's house where she stabbed Julie to death. Despite Hope's alibi, another suspect, and evidence that there was no party at all, Hope was arrested, tried and convicted. Maggie speaks to Hope White, Brittany White, Hope's sister, and Hope's attorney, Miranda Hellman, Attorney at the Kentucky Innocence Project.
To learn more and get involved, visit:
https://dpa.ky.gov/home/about-dpa/who-we-are/kip/
Wrongful Conviction with Maggie Freleng is a production of Lava for Good™ Podcasts in association with Signal Co. No1.
See omnystudio.com/listener for privacy information.