Episode 350: James Cameron On The Music Of Avatar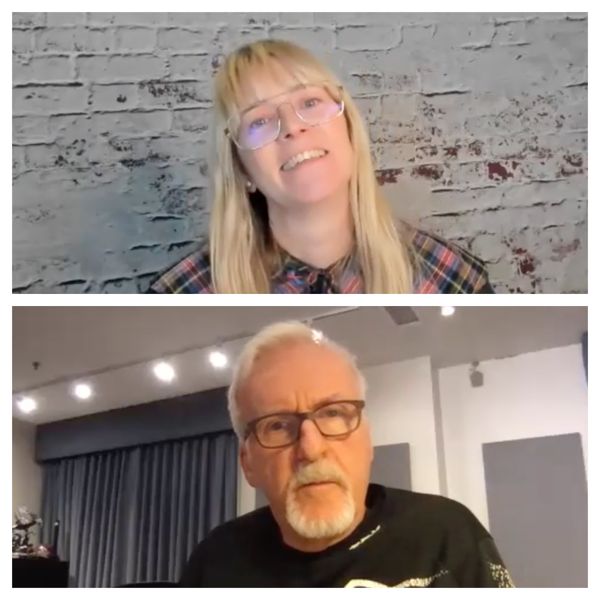 It's our 350th birthday, and what a way to celebrate it - with another bonus episode in the company of the legend that is James Cameron.

James was on sparkling form as he joined Edith to discuss the music of Avatar: The Way Of Water and the 25th anniversary re-release of Titanic. There's also a bit of a news line in here too, regarding plans for the subsequent films ...