Marie takes the new Estée Lauder Voice-Enabled Makeup Assistant app for a spin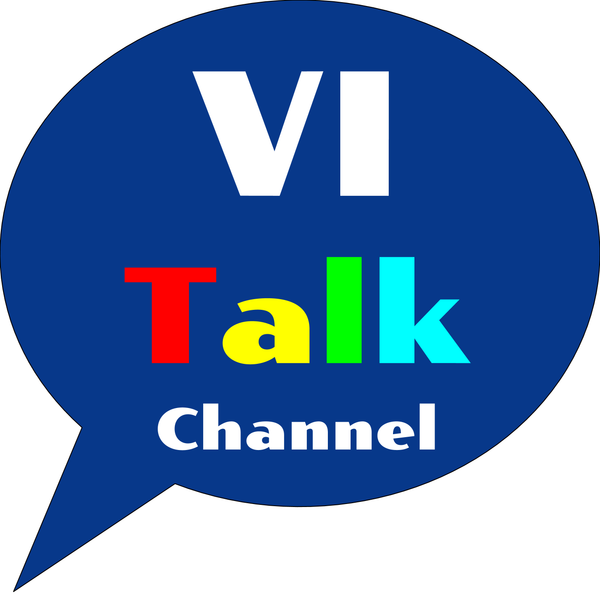 Download the app from the IOS App store 
https://apps.apple.com/us/app/voice-enabled-makeup-assistant/id1638156284
Below is a description of the app taken from the Estée Lauder website 
https://www.esteelauder.co.uk/voice-enabled-makeup-assistant.tmpl
Meet Estée Lauder's Voice-enabled Makeup Assistant, an AI-powered tool for the Blind and visually impaired.
This innovative app for iOS devices offers audio feedback on foundation, eyeshadow and lipstick application, creating a more accessible beauty experience for the visually impaired.
This app is a small step in advancing the accessibility of our Estée Lauder products and services, and helping to ensure all consumers can feel their most confident and beautiful when it comes to makeup application.
What does the app do?
The Voice-enabled Makeup Assistant leverages facial recognition, machine learning and voice instruction technologies and provides detailed audio feedback on a user's application of foundation, eyeshadow and lipstick.
The Virtual Makeup Assistant guides the user through their makeup application process including any recommended touch ups along the way.
How does it work?
After the user applies foundation, eyeshadow or lipstick, the Voice-enabled Makeup Assistant will use the phone's camera for a face scan.
Using artificial intelligence, the app identifies the makeup applied to the face, eyes and lip and assesses the uniformity and boundaries of application and coverage.
If there are suggested areas to touch up, the Virtual Makeup Assistant identifies them and makes audible recommendations so the user can adjust their look. After the user's touch up, the app does another face scan and provides feedback on accuracy of the