How to get Pupillage
Episode 178,
Jan 30, 06:00 AM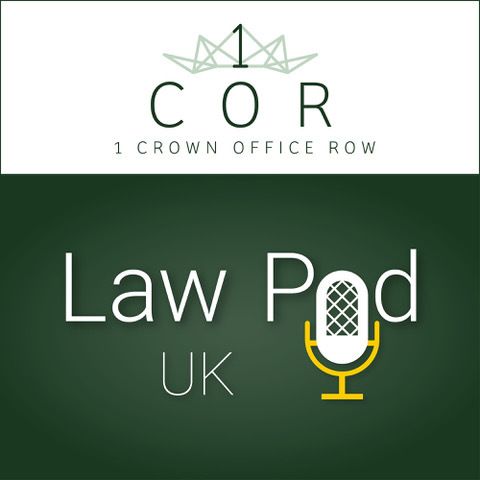 Emma-Louise Fenelon speaks to Shahram Sharghy and Jo Moore about how to become a barrister. The episode considers the kind of research that is essential to do in advance, navigating the pupillage gateway, preparing for interviews and dealing with rejection.
Helpful resources include:
pupillageandhowtogetit.com
and "The Path to Pupillage" by Georgina Wolfe.
You can start, edit and submit a pupillage application this year via the Bar Council's
pupillagegateway.com
until 23:59 on Wednesday 8 February 2023.
If you are interested in applying to 1 Crown Office Row visit:
1cor.com/london/careers/pupillage/