Ep. 707 - Infinity Pool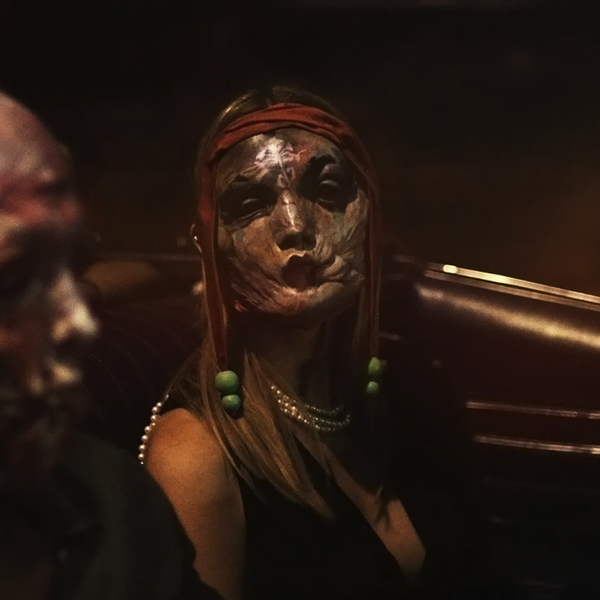 David, Devindra, and Jeff discuss their thoughts on this year's Oscar nominations, run down some of the films they saw at Sundance, then take a deep dive into Brandon Cronenberg's
Infinity Pool
.
Thanks to our sponsor this week, NordVPN:
-
EXCLUSIVE NordVPN Deal ➼
https://nordvpn.com/filmcast
Try it risk-free now with a 30-day money-back guarantee!
Also: we're making video versions of our reviews! Be sure to follow us on the following platforms:
Weekly Plugs

David -
Decoding Everything: Four Winners and Four Disappointments from the Oscar noms
Devindra -
Dune Pod on Crouching Tiger
Jeff -
Cameo


Shownotes (All timestamps are approximate only)
What we've been watching  (~26:15)

David - Milf Manor, Devotion, Sundance: Run Rabbit Run, The Eternal Memory, Beyond Utopia
Devindra - Shrinking, Sundance: A Thousand and One, Kim's Video, Fair Play, Eileen
Jeff - Poker Face, You People, Extraordinary
Featured Review (~1:18:20)

Infinity Pool
SPOILERS (~1:32:00)

Support David's artistic endeavors at his
Patreon
. Listen and subscribe to David's interview podcast
Culturally Relevant
and
subscribe to his YouTube channel
. Check out Jeff Cannata's podcasts
DLC
and
We Have Concerns
. Listen to Devindra's
podcast with Engadget
on all things tech.   You can always e-mail us at slashfilmcast(AT)gmail(DOT)com, or call and leave a voicemail at 781-583-1993. Also, follow us on Twitter @
thefilmcastpod
.
Credits: