The Suspect: Bryan Kohberger | #IDAHO4
Episode 1,
Feb 01, 07:50 PM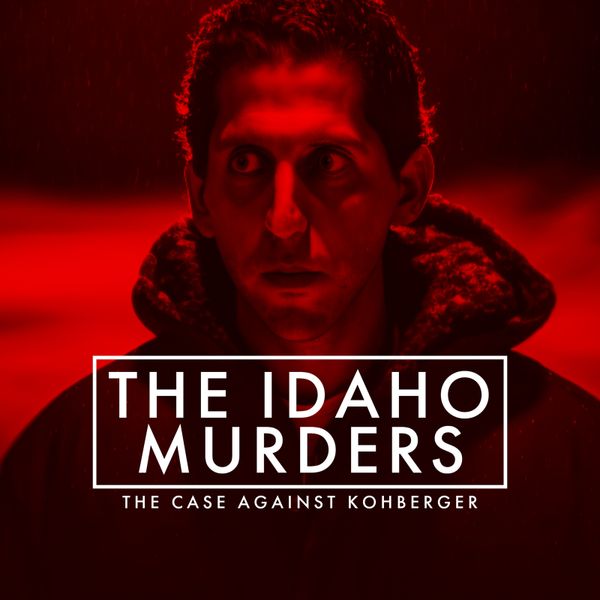 A suspect was taken into custody early on Friday morning in connection with the November attacks that resulted in the deaths of four students attending the University of Idaho.
Bryan Christopher Kohberger, age 28, was taken into custody in the early hours of Friday in Scranton, Pennsylvania, according to sources with knowledge of the matter from federal law enforcement. These sources also confirmed that the arrest was not carried out by the FBI.
According to reports from the WPVI news channel, Kohberger is awaiting extradition to Idaho on allegations of murder there. A native of Albrightsville, Pennsylvania, Kohberger is currently pursuing his graduate education at Washington State University in Pullman, Washington, which is located in close proximity to Moscow. According to the website for Western State College, Kohberger is currently working on earning his doctorate in the fields of criminal justice and criminology.
Join Tony Brueski @tonybpod on twitter and our Facebook Discussion Group:
https://www.facebook.com/groups/834636321133023
If you have information about the Moscow, Idaho murders:
Tip Line: 208-883-7180
Email: tipline@ci.moscow.id.us
Digital Media:
http://fbi.gov/moscowidaho