Sunstone
Episode 148,
Feb 03, 07:01 AM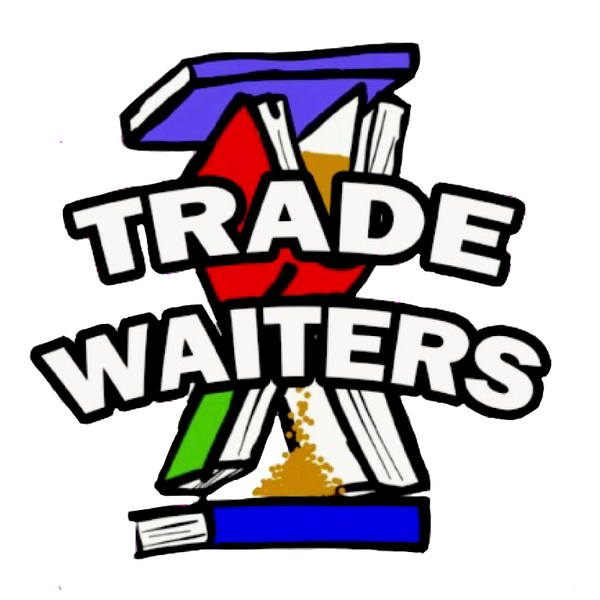 An often-overlooked genre in comics are romance comics. They're not quite as frequent as your superhero books but hold an important place in the industry. For this year's Valentine's Day episode, we review Sunstone by Stjepan Sejic. A story about two people trying to find someone they're compatible with through online dating. Also featured in this episode is our One Panel Game which is like Wordle but for comic book panels!
News 2:48
Sunstone 7:50
Back Matter Matters 33:35
The One Panel Game 39:21
The Pull-List 58:57
Follow Us!