Jon Gingerich, David Graham and some AI narrators
Episode 307,
Feb 10, 12:45 PM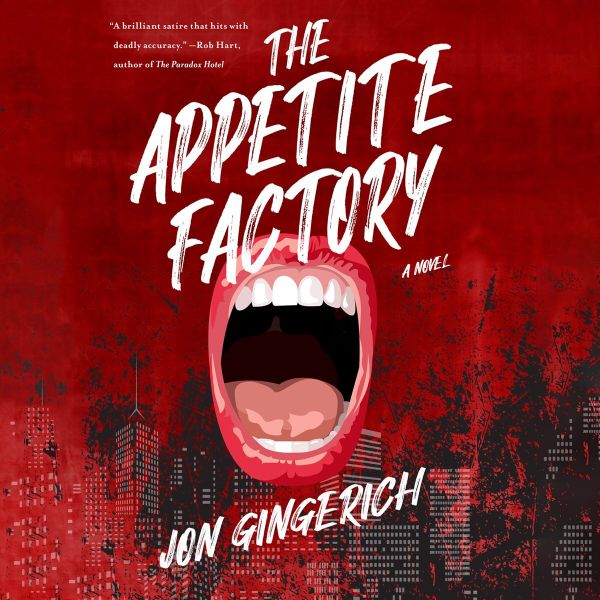 In today's episode we hear from author Jon Gingerich about his book The Appetite Factory, and how he raced to finish the book as his eyesight failed.
We chat to our friends at Tech Talk about the new batch of AI narrators that are reading commercially available audiobooks.
And we chat to a proper human narrator and voice of everything from Daleks to Peppa Pig's grandpa via Parker in Thunderbirds, David Graham.