Episode 170: Big Broken-Hearted Boy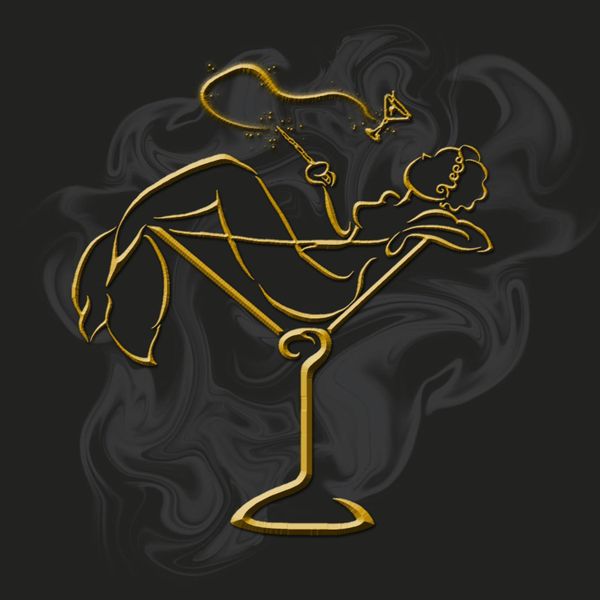 Welcome Geoff and Lizzie to their first episode of 2023!
Thanks to this week's Patreon supporter, Dani L.!
Lizzie's just dying all over the place.
Phoenix Register: we're NOT talking about the Oscar nominations
Eddie Redmayne spoke with NME and talked a little about Fantastic Beasts.
You can stream the Cabaret cast album (starring Eddie Redmayne) on Spotify, Apple Music, or Amazon Prime!
As of the time of release, the first two Fantastic Beasts movies have left HBO Max.
Main Discussion: Scenes 52-55 of the screenplay
Is this the first body-surf in history?
"Podcast Hosts Number 1, 2, 3, and Geoff…"
Victor: ??? ??? ???
"This guy is either evil or an idiot."
Lizzie is blowing ALL OF OUR minds.
A theme park tangent? In my Fantastic Beasts podcast? It's more likely than you think.
When do we get the magically-refilling cups?
No-Maj Movie Magic: Alexandra Reynolds, movement specialist/choreographer!
Check out her website here.
She's worked with Eddie Redmayne on all but two of his movies.
Podcast Question: Do you think Vogel was on Grindelwald's side the whole time? If not, when do you think he changed?