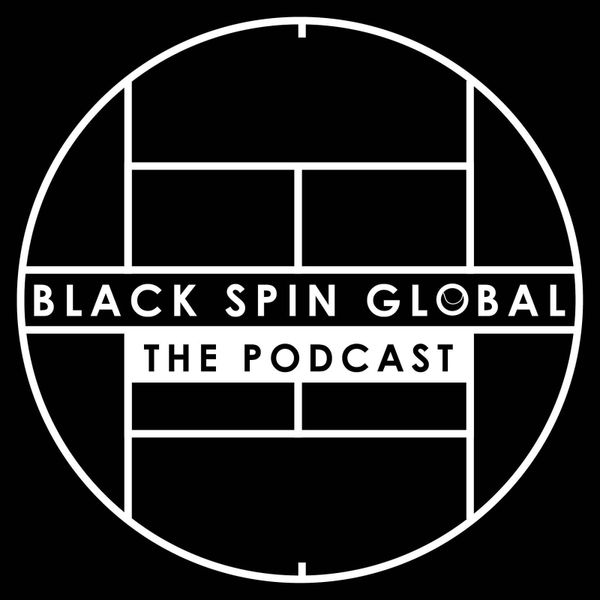 Lucy and Eugene say good riddance to the 2023 Australian Open but not before giving props to maiden Grand Slam winner Aryna Sabalenka and 10-time AO champion Novak Djokovic.
We discuss Ben Shelton's dream debut – the 20-year-old reached the quarter-finals and showed his match-toughness coming through a couple of five-setters. Shelton is now a top 50 player – No 44 in the current rankings.
Michael Mmoh, who was hours away from leaving the country, reached the third round and recorded the biggest win of his life in the process – four-set victory over 13th seed Alexander Zverev. Shout out to Zack Evenden for giving us the backstory to that first-round win.
Frances Tiafoe (and that incredible fit!) also reached the third round – fell to Karen Khachanov. There isn't a look Big Foe isn't able to pull off. Tiafoe is also at a career high 15 in the world rankings after his solid start to the season.
Felix Auger-Aliassime, who was not playing his best tennis, still managed to reach the fourth round, before falling to Jiri Lehecka. He was the last man standing as well if we're buying into the "Netflix curse" (listen up for our Break Point takes).
Coco Gauff reached the second week – lost to Jelena Ostapenko in the round of 16, but did win all her matches in straight sets up until then. Her second-round match against Emma Raducanu had everyone very excited about the future/before and after.
Madison Keys lost to two-time champion Victoria Azarenka in the third round. Despite not protecting her semi-final points from last year, Keys seems to be in a good place after her solid start to the year after moving house.
Ranah Akua Stoiber had a breakthrough tournament reaching the last four in the girl's competition (her first Grand Slam semi-final). The 17-year-old Brit looks like an exciting prospect.
Elsewhere, Mikael Ymer reached a Challenger final in Belgium, Arthur Fils, 18, reached a Challenger final in France, following his first title in Portugal earlier in the year.
And to close, we talk about events happening in Thailand and Lyon where Heather Watson, Alycia Parks and Jasmine Paolini are all in action.
Please subscribe and share your comments.
#BlackSpinGlobal