Throwback, Throwdown, & Ordering Bars, EP. 047
Episode 47,
Feb 06, 08:17 PM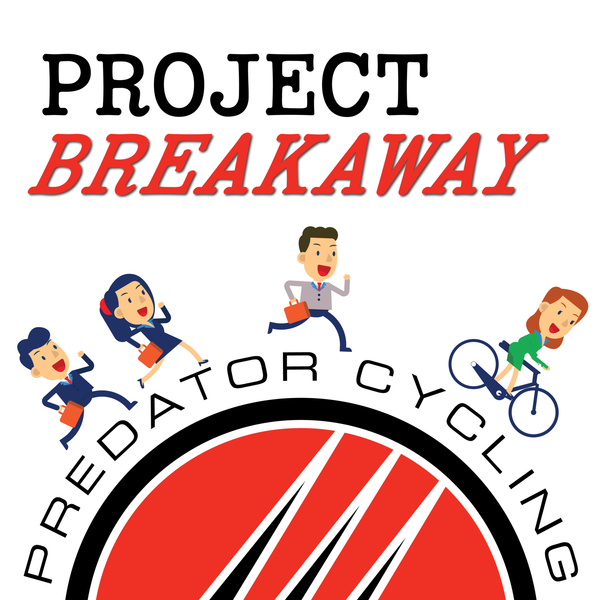 Episode 047 takes a rewind into history. Team Predator bikes, races, and bars.
In honor of our Insta "Throwback Thursdays," we discuss Team Predator 2010 and the bikes Aram manufactured way back when. If we were to do a team today, what would our bikes look like? Custom Major Roads and Major Pilots? For Sure. Listen in to learn more.