What's behind Rishi's reshuffle?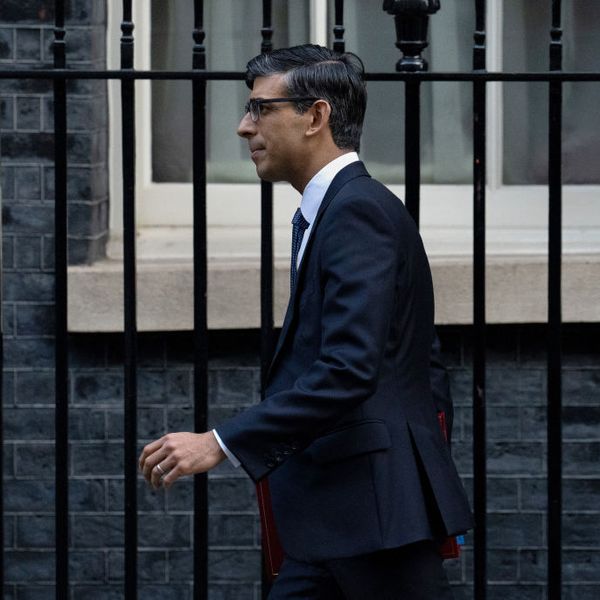 Rishi Sunak announced a reshuffle of his cabinet this morning. Among other changes, Greg Hands will become the Tory party chair, and Michelle Donelan will become the culture secretary. Why is Sunak making these changes just 18 months before an election? Will they make any real difference to how his government works? 

Max Jeffery speaks to Katy Balls and Isabel Hardman.

Produced by Max Jeffery.