Disturbing Discoveries In The Deep Woods | The Dark Swamp Ep 717
Episode 717,
Feb 07, 06:30 PM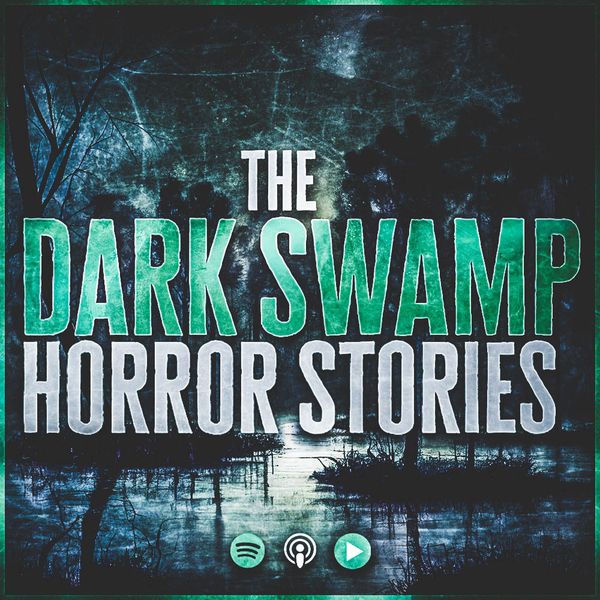 While researching the various wilderness crimes I make videos about, and I often find small and exciting tidbits that don't fit my regular uploads. This is a compilation featuring 21 of those strange and disturbing things I've seen in the deep woods.
Download Swamp Dweller Scary Stories:
Itunes:
https://apple.co/2L7znZp
Spotify:
https://spoti.fi/2WUFDG8
Check out the Swamp Dweller Merch store!
http://bit.ly/32u2eh5
The Dark Swamp: Horror Stories (Episode 717)