Conversations with Oscar: Avatar: The Way of Water
Season 6, Episode 178,
Feb 09, 02:00 PM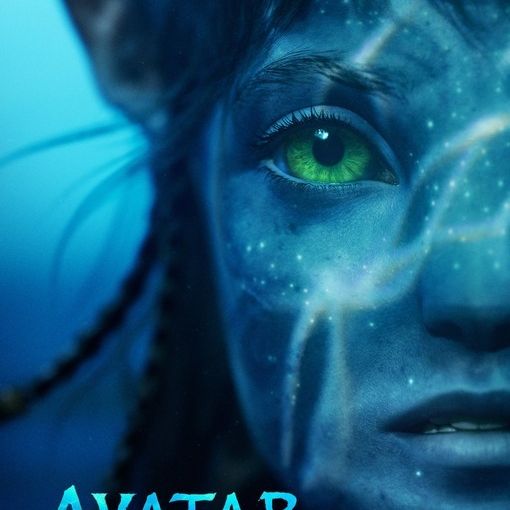 It's been 84 years since the first Avatar came out and talking about the sequel was so boring we turned half of this conversation into a therapy session. An unexpected theme this year is spectacle over substance and it was demonstrated so wonderfully here by James Cameron. Is he a visionary? Yes. Is he is a great story teller? Not so much. Listen to us groan about this long awaited continuation of a white man taking up space in a place not meant for him.
Tell us what you think! Come talk to us on
Twitter
or
Instagram
!
#AvatarTheWayOfWater #BestPicture #BestProductionDesign #BestSound #BestVisualEffects #Oscars2023 #2023Oscars #AcademyAwards #Oscars #JamesCameron