Beside the sea in Alexandria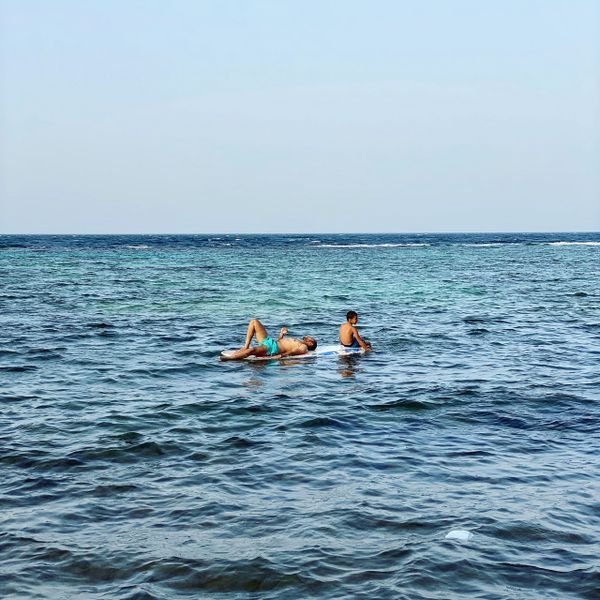 "At the seaside, you can just roll solo as the tide splashes your ankles. The sound of waves is proven to relax the mind, as waves come in, crash, and then recede again, like a "trigger telling your brain you're in the right place". 
"Simply being near the ocean and engaging in fishing alongside some of the locals familiar with the waves of the Mediterranean can be so enjoyable and calming you forget you're traveling. The soothing sound of the waves relaxing your mind and the fisherman's tales being told by the locals will mesmerise you with their beauty and will make your day full of happy memories."
Recorded by Rafael Diogo as part of the Cities and Memory Alexandria city sound guide. For more city sound guides, visit
https://citiesandmemory.com/city-sound-guides/