F*ck off if you're happy!
Episode 15,
Feb 15, 04:25 AM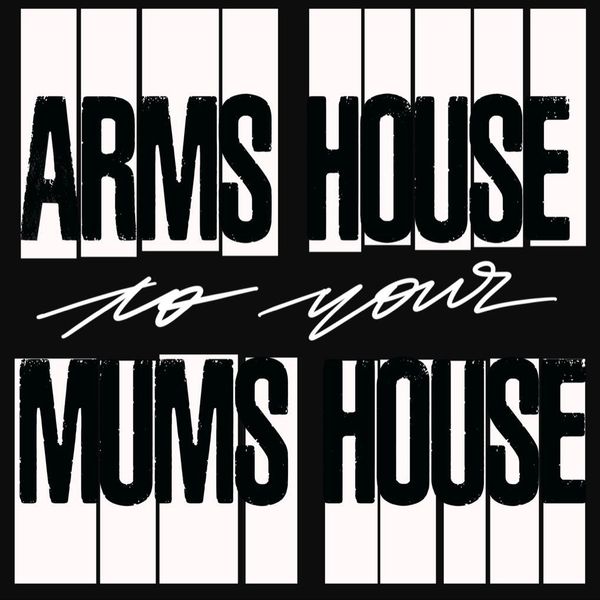 Yo! Yet another episode with the inimitable Farma Beats (Farma G from Task Force)... Dont be fooled by the title as Farma is a cool, funny bloke 😂 and we chop it up about some of their classic songs, production and sampling, Farmas' old DJing days and the tenuous subject of Gate Keeping the culture... We also touch on the incident with Wordsmith and a certain 'Low Life'... Enjoy!
Songs listened to-
Task Force - Writers Bench
Steve Martin & Bernadette Peters - Tonight you Belong to Me
Margie Joseph - Punish Me
Conway the Machine - The Get Back
Trace - Sonar
Vinnie Paz - I'm Thinking of Ending Things
PARENTAL ADVISORY - EXPLICIT LYRICS
NEW episodes EVERY Wednesday!
Follow Farma here-
https://www.instagram.com/farmabeats/
https://farmabeats.bandcamp.com/
Hosted by
Amba
and
Theme
Music by
Tarboosh Records
Logo by
Candie
Produced by
Talal Karkouti
#Podcast #Graffiti #HipHop #hiphopmusic #comedy #london #FarmaG #FarmaBeats #Sampling #TaskForce #UKHipHop #AH2YMH