Catherine Simpson and Rosanna Amaka
Episode 309,
Feb 24, 12:45 PM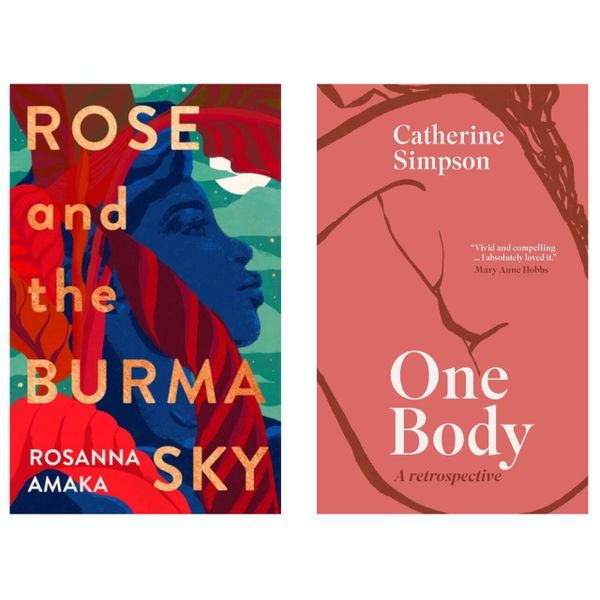 On today's show Robert Kirkwood chats to Catherine Simpson about her memoir One Body: A Retrospective and how anyone can pick up a free audio copy on World Book Night. 

Rosanna Amaka weaves together the realities of war and the pain of first love in the brand new book 'Rose and the Burma Sky'.

We also get some more healthy book recommendations from Paulina Kuchorew and Barry Snell talks to someone who has been volunteering with Talking Books for over 50 years.