Episode 226: The Murder of Kim Wall - Part 1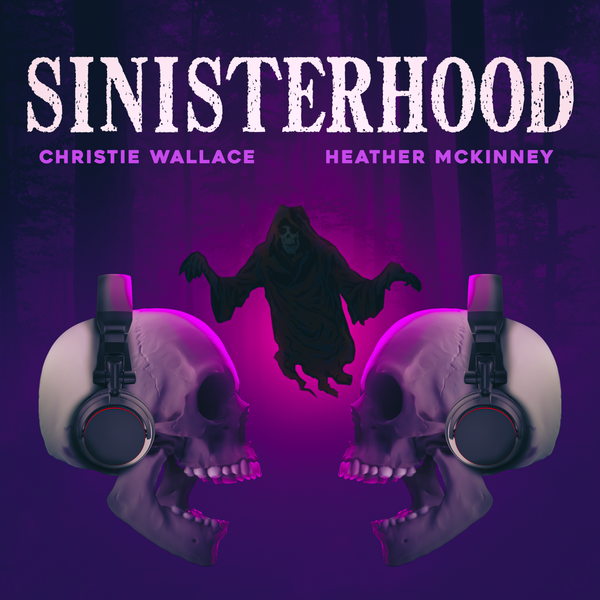 Kim Wall, a brilliant journalist, was on assignment in one of the safest countries in the world. While interviewing Peter Madsen, internationally known inventor, about his eccentric creations, she had no idea she was spending time with a violent psychopath. This week's episode is The Murder of Kim Wall.
Click here
to purchase tickets for our 2023 FULL MOON ENERGY tour!
Please
click here
to leave a review and tell us what you think of the show.
Related Media:
HBO Documentary -
Undercurrent: The Disappearance of Kim Wall - This two-part documentary directed by Emmy-nominated filmmaker Erin Lee Carr (
At the Heart of Gold: Inside the USA Gymnastics Scandal
and
I Love You, Now Die: The Commonwealth V. Michelle Carter
) tells the story of accomplished journalist Kim Wall, who tragically went missing in 2017.
Wall was last seen just prior to interviewing the eccentric entrepreneur Peter Madsen aboard his self-made submarine in Danish waters. Madsen changes his story multiple times during the course of a police investigation that ultimately uncovers the truth: Wall was murdered on the submarine. Madsen is soon put on trial, and a judge is tasked with determining what actually happened on the vessel.
The documentary weaves together trial testimony, expert opinion, never-heard-before audio from Madsen himself, key new interviews with those who knew Wall and Madsen, and includes commentary from a range of officers, scientists, and journalists close to the case
.
Netflix Documentary -
Into The Deep: The Submarine Murder Case - When journalist
Kim Wall
disappears after boarding inventor Peter Madsen's submarine, his changing story about her fate masks a terrifying truth.
Please consider supporting the companies that support us!
-Go to
Zocdoc.com/CREEPY
and download the Zocdoc app for FREE
-Go to
littlespoon.com
and enter our code CREEPY
at checkout to get 50% OFF your first Little Spoon order.
-Get your first visit for only five dollars at
apostrophe.com/CREEPY
when you use our code: CREEPY.