Best Betting Tactics & How To Approach Certain Sports + Arthur DiCesare Joins The Show
Episode 417,
Feb 22, 09:35 PM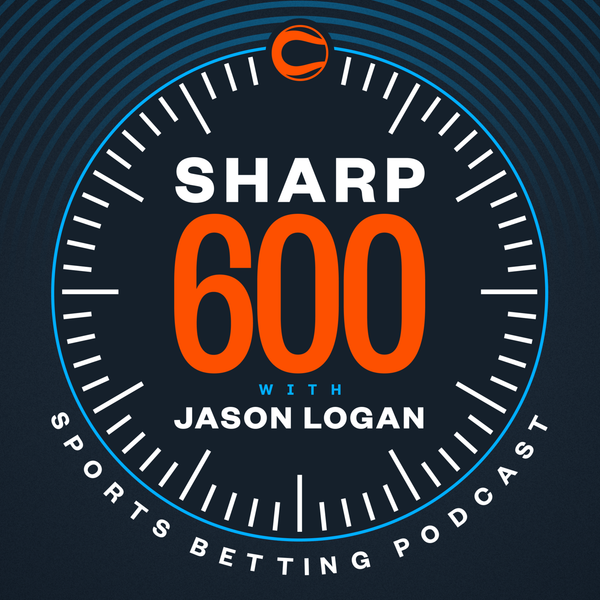 A few Covers betting extraordinaires join the show to discuss how to properly approach betting on their respective sport. Arthur DiCesare also joins to give some action from Superbook Sportsbook.

2:58-6:41 Betting NBA with Andrew Caley
6:42-9:49 Betting Golf with Chris Gregory
9:50-13:12 Betting NHL with Jared Hochman
13:13-16:12 Betting UFC with Rohit Ponnaiya
16:13-18:41 2-minute drill with Arthur DiCesare

Make sure you follow/subscribe to the Sharp 600, and if you love what we're putting out, please write a review!