Discover the Beartooth Scenic Byway
Episode 2,
Mar 09, 01:00 PM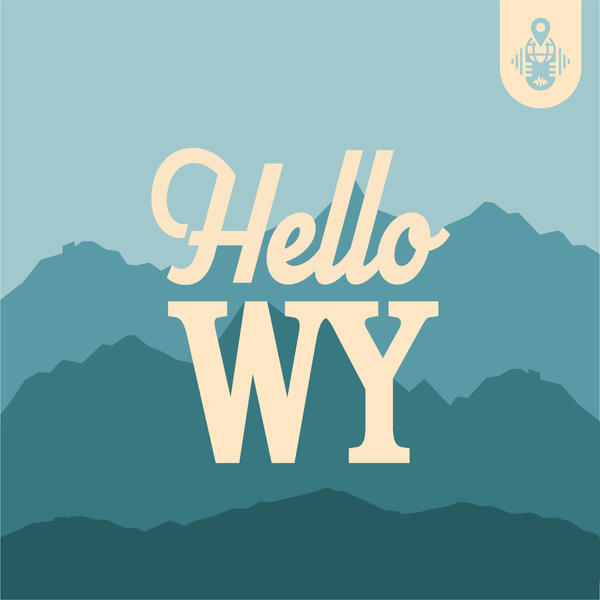 Hit the road with us again to explore a new area of Wyoming! Get ready to see the beautiful tundra and stunning vistas on Beartooth Scenic Byway. From cross-country skiing to hiking, this area is full of adventure for everyone.
Wyoming Office of Tourism
Find Information on All of Wyoming's Scenic Byways
Hello Wyoming is part of the Destination Marketing Podcast Network. It is hosted by Charles Lammers and produced by the team at Relic.
To learn more about the Destination Marketing Podcast Network and to listen to our other shows, please visit
https://thedmpn.com/
. If you are interested in becoming a part of the network, please email
adam@relicagency.com
.