Dangerous Games (with Joseph Laycock) Ep.60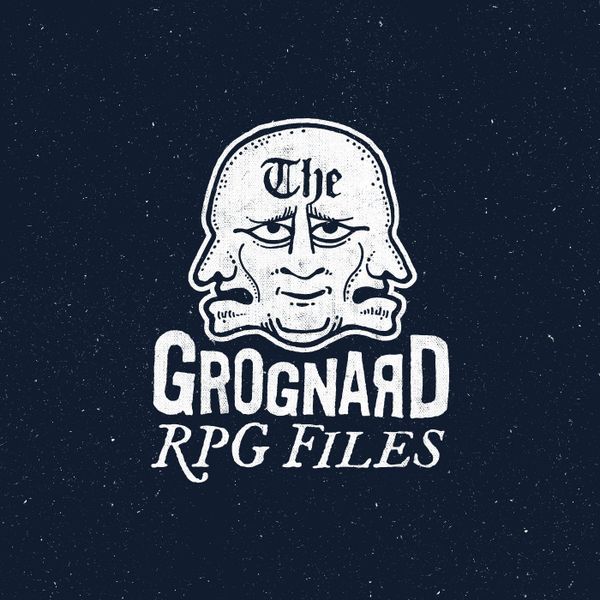 Don't panic, it's only a game, sit back have a hob nob, as we explore satan, RPGs and Tom Hanks .... Aye!
Introduction: We look at the Satanic Panic in this episode. We have touched on it before, during our interview with Tim Harford. We are part of the Scarred for Life generation, so were met with mild bemusement rather than a moral panic.
I somehow manage to croak through this … apologies … normal service will resume as soon as the Lemsip kicks in.
Open Box (3.45) Author of Dangerous Games, Joseph Laycock, Professor of Religious Studies at Texas State University, joins us in the zoom of role-playing rambling to explain the history of RPG moral panics in America.
GROGGLEBOX (34:41) Blythy and Dirk watch the made for TV Mazes and Monsters (1982) It has been released on BluRay with friends of the show, Scott Dorwood, How we Roll and Seth Skorkowsky
Appendix G (01:11:00) Kehaar aka Clarky adds Dr Who and the UNIT campaign to Appendix G and talks about he became the poster-boy for satanism on The Wirral.
I'll Get My Coat (1:22:00) Dirk and Blythy look forward to the forthcoming Moorcock Weekender and reflect upon the end of the first season of The Pirates of Drinax.
Outro (1:31:0) sniffle … Bookclub …. Substack ….sniffle …. virtualGROGMEET … sniffle … thanks for being a Patreon. *coughs*