Conversations with Oscar: Top Gun: Maverick
Season 6, Episode 182,
Mar 02, 02:00 PM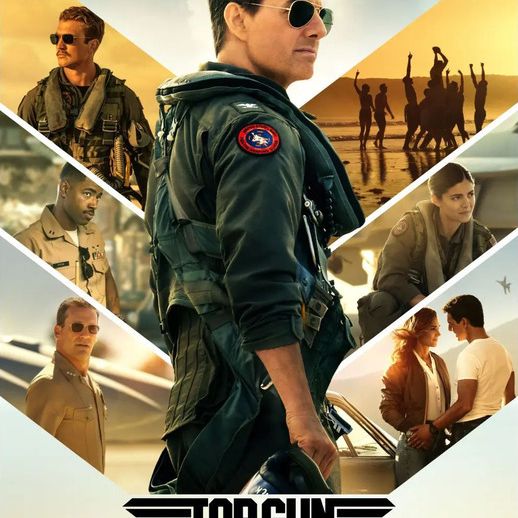 We're in the DANGER ZONE this week with Top Gun: Maverick. Tom Cruise reprises his role as the stubborn Captain Pete 'Maverick' Mitchell and he brought along all of the 80's cheese with him. This movie was action packed, and helped revitalized the movie going experience. Listen to us talk about its chances to take home the big prize and how good Tom Cruise's ass looked in the original Top Gun.
Tell us what you think! Come talk to us on
Twitter
or
Instagram
!
Listen to the
soundtrack
Listen to
Good Afternoon
from Spirited
#TopGunMaverick #BestPicture #BestAdaptedScreenplay #BestEditing #BestOriginalSong #BestSound #BestVisualEffects #TomCruise #LadyGaga #Oscars2023 #2023Oscars #AcademyAwards #Oscars