Adrian Wilson's departure, DeAndre Hopkins' future, Isaiah Simmons' position and more
Episode 403,
Mar 02, 03:57 AM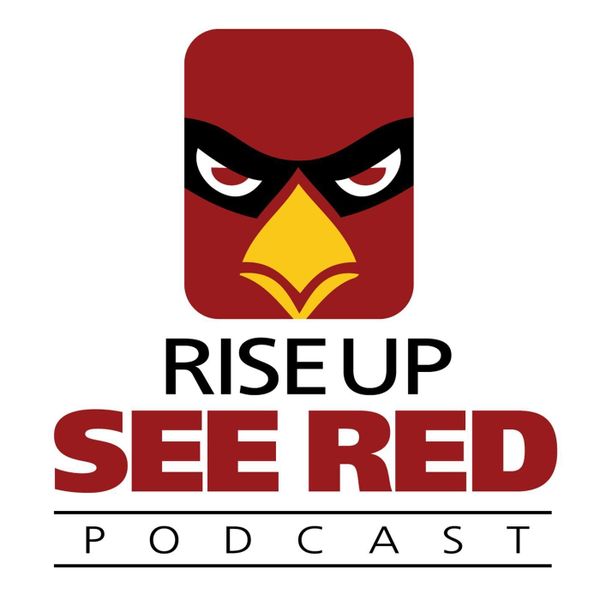 Jess and Seth get together to discuss some of the latest Cardinals news and rumors.
Adrian Wilson leaves the Cardinals to join the Panthers. What is the future of DeAndre Hopkins with the Cardinals? What position will Isaiah Simmons play? What do we think about Jonathan Gannon's meeting style?