Conversations with Oscar: Triangle of Sadness
Season 6, Episode 184,
Mar 06, 02:00 PM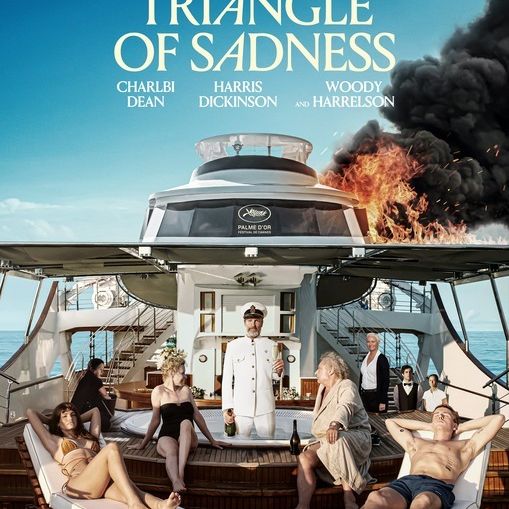 Triangle of Sadness is our new group name. Hi, it's nice to meet you. That may be the only positive we got out of this film, other than Dolly de Leon claiming the new "I am the captain now." We understand where Östlund was trying to say and do, but it didn't necessarily feel original, more just recycled "eat the rich" content.
Listen to us talk about how this film stacks up against its competition as we're nearing the end of this Oscar journey.
Tell us what you think! Come talk to us on
Twitter
or
Instagram
!
Read the
script
#TriangleOfSadness #BestPicture #BestDirector #BestOriginalScreenplay #RubenÖstlund #Oscars2023 #2023Oscars #AcademyAwards #Oscars